Audiovisual Cultures is a fortnightly podcast exploring film, media, arts and culture through conversations with practitioners, researchers and creatives. Join host Paula Blair as she learns more about a wide range of creative industries and practices. Subscribe now wherever you find your podcasts.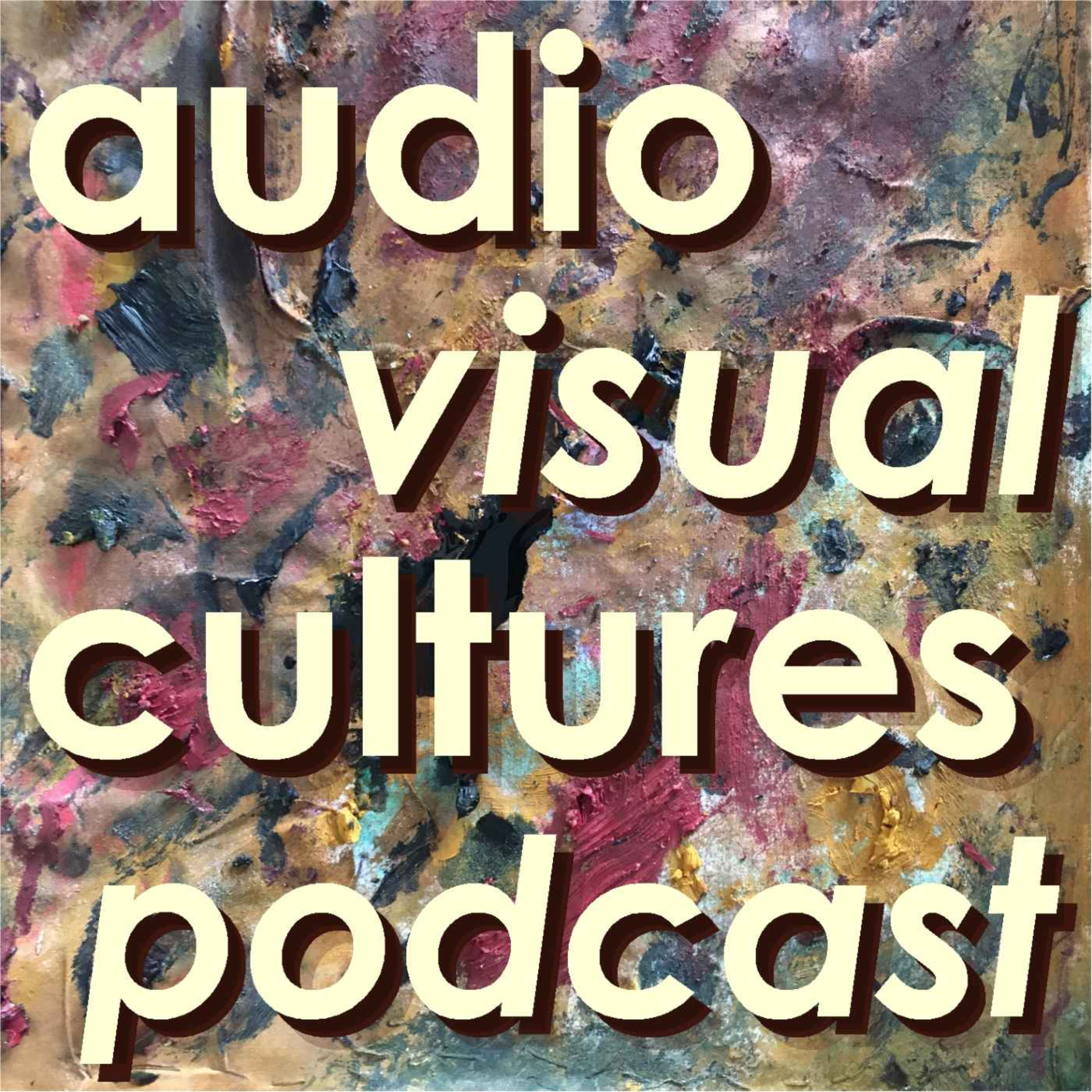 Podcasting and Mindset with Jennifer Francis
–
Audiovisual Cultures
Paula Blair chats with Jenn Francis about making her podcasts Tools of the Podcast Trade and SoloMoms! Talk. We also hear about Jenn's work with mindset coaching and mentoring, and about her travel experiences. We learn about getting started with podcast production, the importance of meeting people virtually and in person, and the ways Jenn is disrupting lasting stigmas around solo motherhood. If you get something out of this conversation or know someone who will, please share it and give it a good rating and review on your podcast app!Music: commonGround by airtone (c) copyright 2018 Licensed under a Creative Commons Attribution Noncommercial (3.0) license. The book Jenn refers to is The Alchemist by Paulo Coelho.Funding the podcast helps us improve its quality and provide more accurate transcripts and captions. You can support this work and find this episode's extended show notes, full guest bio and automated transcript at
https://audiovisualcultures.com/2022/09/21/audiovisual-cultures-episode-125-podcasting-and-mindset-with-jennifer-francis/
Get bonus content on PatreonSupport this show
http://supporter.acast.com/avcultures
. Hosted on Acast. See acast.com/privacy for more information.